Make it EASY for customers to find you!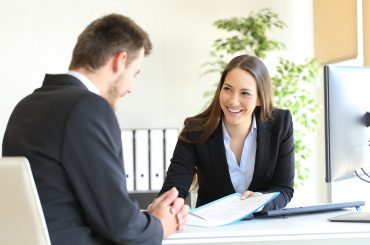 Businesses that want to succeed in today's markets need to have a presence on the Internet because many consumers now turn to their web browsers as their first source of information for products and services.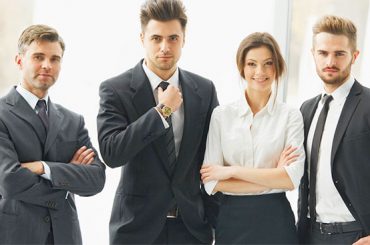 People now look to these online communities as a place to stay in touch with friends and family as well as network with others who have similar interests. Companies have noticed this trend and have now joined the…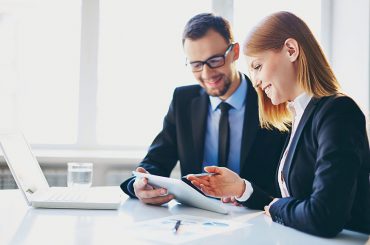 What good is a website if it has a horrible design? People that would give you their business will likely shy away because they do not think you're capable of serving their needs since you can't even put together a…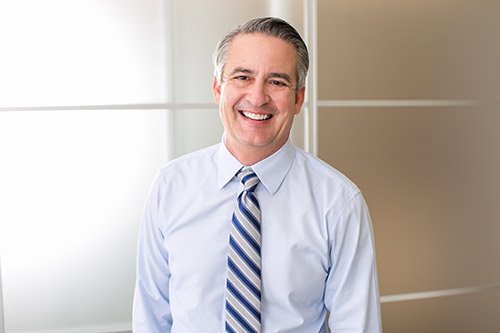 Marketeer Choice has developed several websites for our company. They take into account every single detail from design and usability to copywriting and SEO optimization when it comes to any project. I recommend them as a professional and a reliable team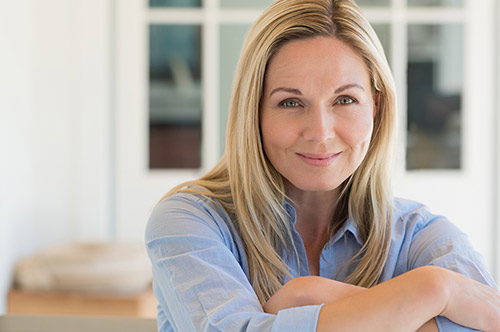 We ordered development of a mobile application, and were right in our choice of the developer. All our requests and requirements were not only considered, but Marketeer's team suggested improvements for the app, many of which we accepted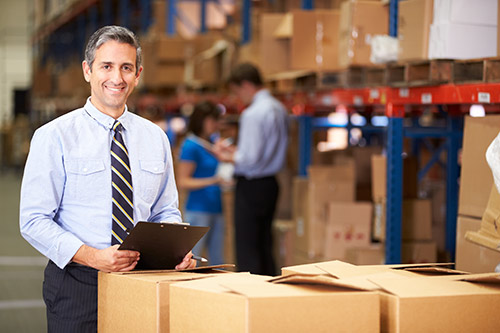 Marketeer Choice runs SMM campaigns for our company for several years already. It is hard to find a more creative team. Marketeer Choice successfully conveys information about our services to consumers across the country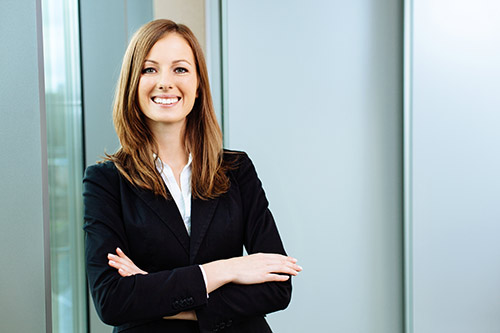 Marketeer Choice takes care of the entire scope of online promotion for us. Prior to using them, we had to split the tasks among several different providers, but then realized it's much more efficient when all the work is in the hands of the same team of professionals, such as Marketeer Choice
GET A CALL BACK
If you need to speak to us about a general query fill in the form below and we will call you back within the same working day.