Getting You Into The Local Listings
If your business comes largely from the local community, you need to be listed in the local business listings for your area. Marketeer Choice can put your business where it needs to be in order to get the exposure that you need. We have specialized tools to place you where you need to be so that you can be seen.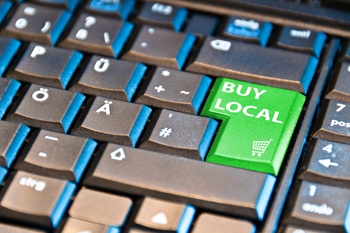 Where Will I Be Seen?
Whether it is the White Pages Online or YellowPages.com, Marketeer Choice will make sure that your website shows up in the local listings when people search for your product or services in their area. We also use other tools such as Craigslist and Backpage.com to get extra exposure for your business. Anywhere consumers look for your service or products, you will be there. If there are any special places that you would like to be listed then we will work to get you placed there.
Do I Really Need To Be Listed Locally?
Yes, you do! What better way to get business from your community than to advertise directly to them. Being listed locally has many advantages, such as having your business placed in front of the people that will most likely be your customers. You shouldn't concentrate on having a global presence when most of your business comes from the local area. Marketeer Choice can help you focus on the customers that matter most to you – the local community.